Ripple Effects Mapping gives us a common focus where our diverse backgrounds come together. Combined, we have more than 40 years of facilitation, design, qualitative and quantitative analysis, teaching, and strategic planning experience.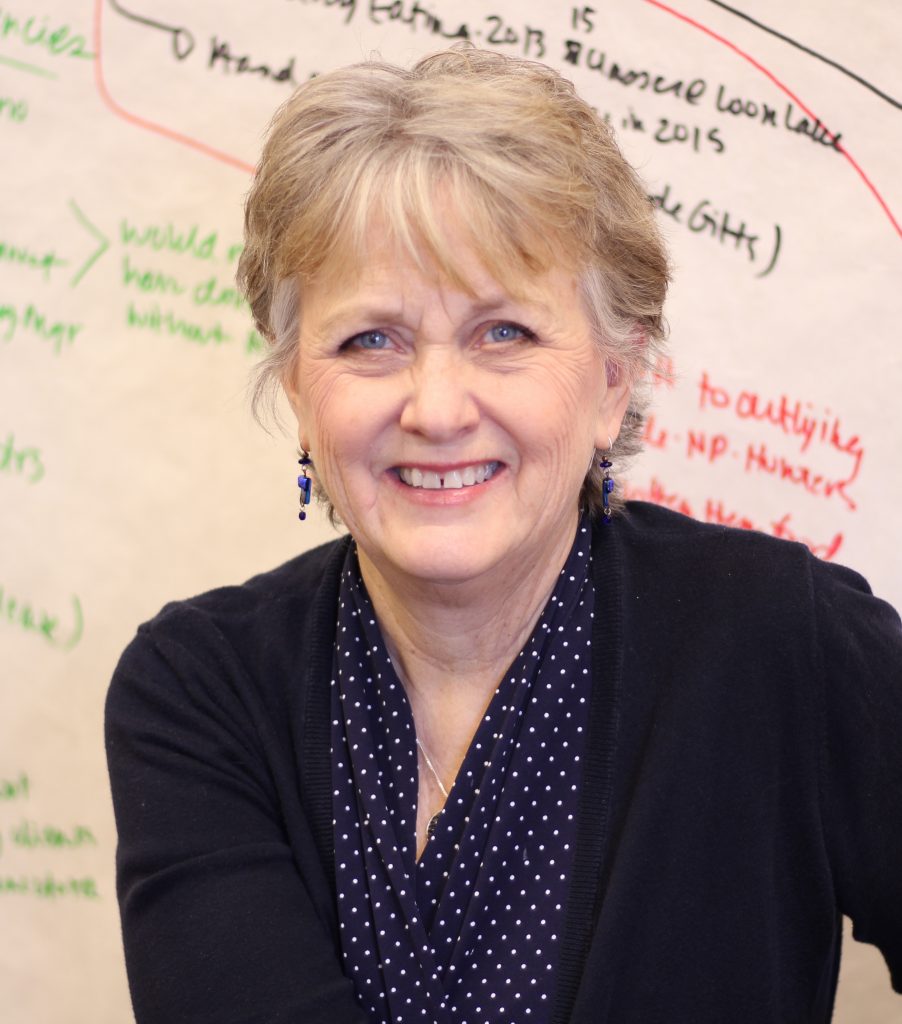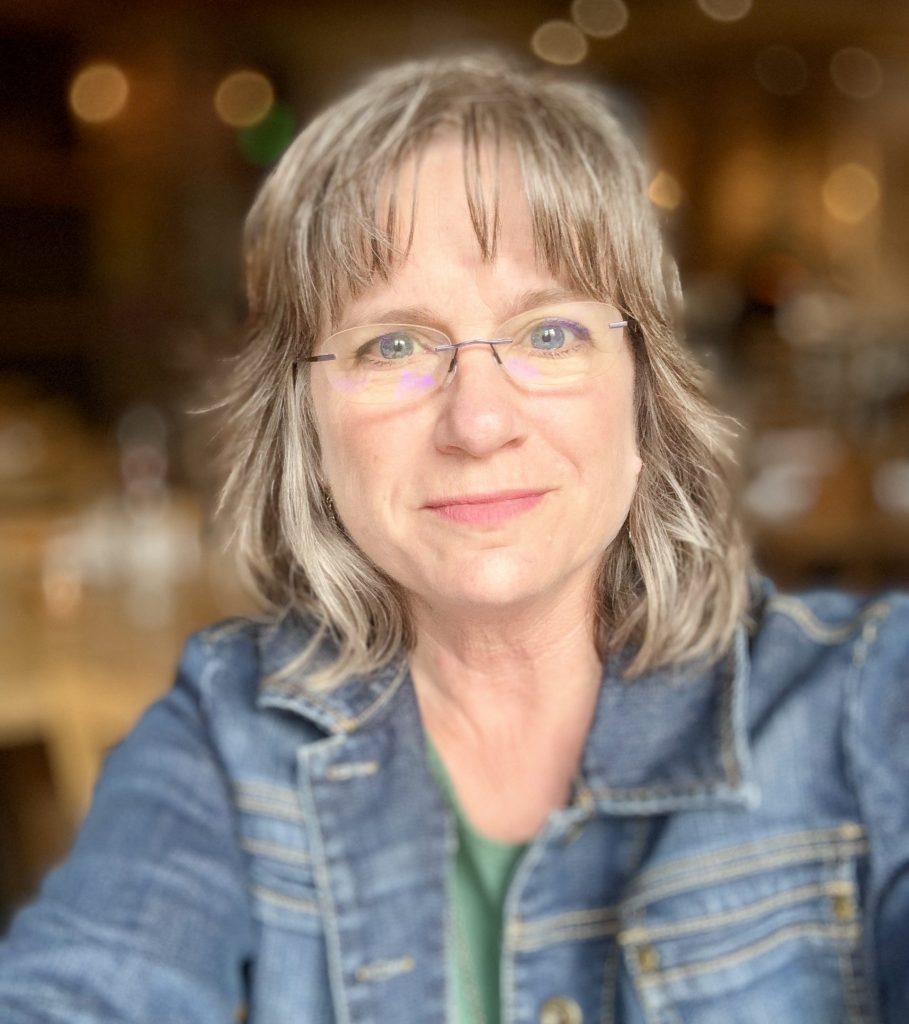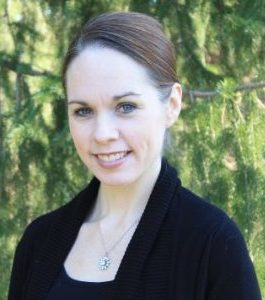 Debra Hansen
Professor and Stevens County Extension Director with Washington State University
Lorie Higgins
Extension Community Development Specialist and Professor of Rural Sociology at the University of Idaho
Rebecca Sero
Research methodologist
at a federal agency
"Ripple Effects Mapping has been very helpful for local nonprofit organizations to use as a tool to simply celebrate their current activities or to evaluate their past work. Because REM is so interactive and has no cost, it's easy for them to access and consider for their small and large organizations."
"In a majority of cases, REM participants leave the process feeling more hopeful about their communities and with a greater sense of self-efficacy. As practitioners familiar with the literature, we know that these are some of the building blocks of community development."
"Community, coalition, and group members are at the heart of the evaluation—truly engaged in learning about and understanding the issues within their communities and the impact of group efforts on those issues. Uniquely inclusive, without the normal barriers to evaluation or group participation, REM enables wide participation."
---
How It All Began
It started as "a guy walked into a bar" story. Debra Hansen was "doing research" at a local watering hole, when she overheard a business owner remark that a story about him in the local newspaper brought him several new customers. Debra knew that this regular column featuring local businesses was added as a result of the community leadership program she led, but the business owner didn't have any idea the chain of events that led to the story and increasing his bottom line began with Horizons, an 18 month program that trained community volunteers to become change agents in their communities….. Debra coined the term, Ripple Effects Mapping…
Unbeknownst to Debra, a University of Idaho Extension Specialist, Lorie Higgins, was also using mind mapping to evaluate the Horizons program in Idaho communities. Lorie's approach was somewhat different than Debra's but the ultimate goal of categorizing impacts according to the Community Capitals Framework was the same.
In an effort to create a forum for all Horizons delivery organizations to share what they learned from research on the impacts of Horizons, Lorie put out a call for a special session at a professional conference. That's when Lorie and Debra discovered they were on similar paths. In order to aggregate impacts across states, Lorie adopted Debra's "Ripple Effects Mapping" approach and the rest is history…
Rebecca joined the crew a few years later when she started working at WSU. Already a qualitative researcher, she was thrilled to be introduced to the REM process by Debra, who became her mentor. Excited to be surrounded by rich data, Rebecca brings to the team an enthusiasm for new ways to code and analyze to help others better understand their impact.