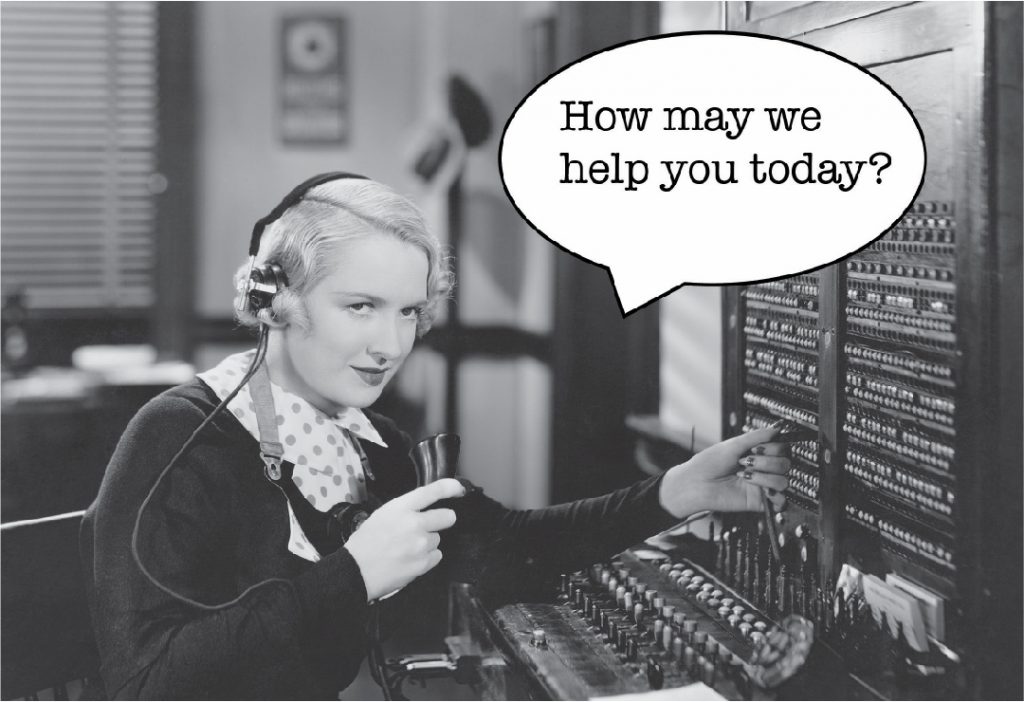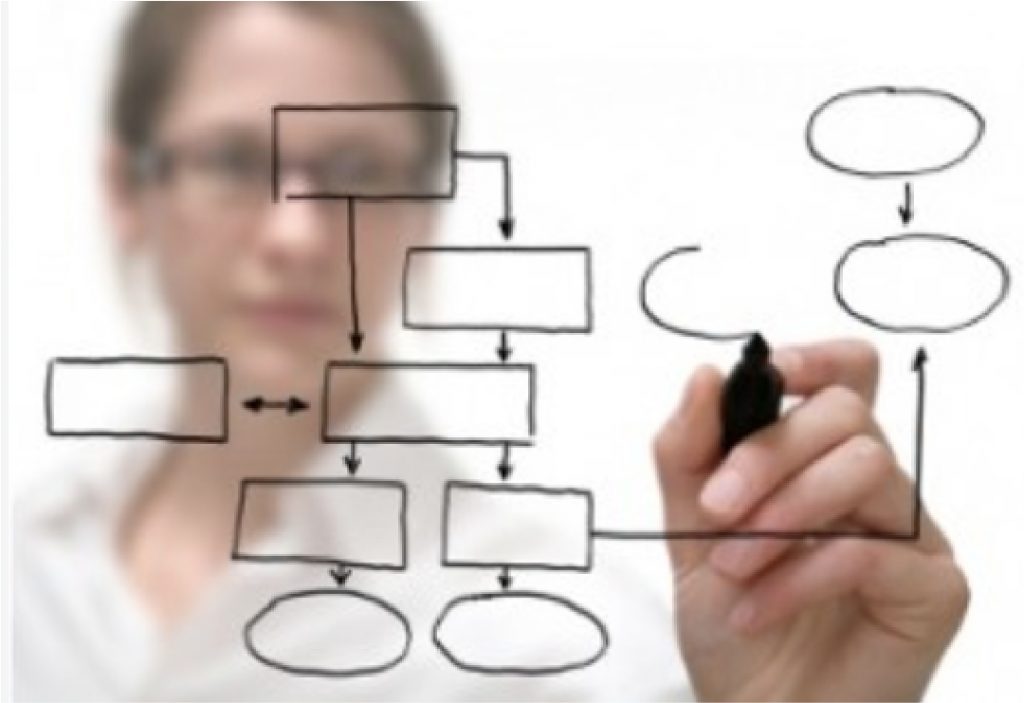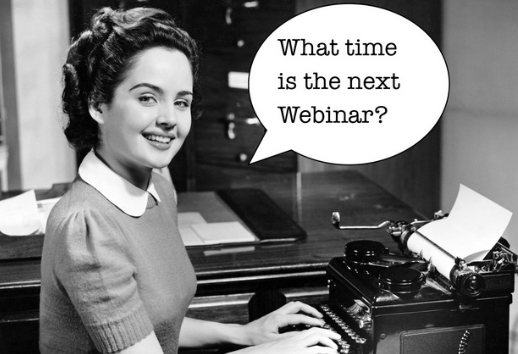 Coaching
Facilitation & Evaluation
Training
We are available to support you by phone or video conference.
We will ripple map the impact of your program, and organize and analyze your data.
We can offer webinars, intensive hands on training and everything in between.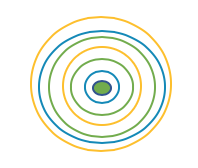 We Love New Projects!
The more deeply we dive into Ripple Effects Mapping, the more we see its value and the breadth of applications. Want to learn more? Interested in using REM in program evaluation? Looking to upgrade your facilitation skills? We are available to consult, train, share what we have learned, and map the impact of programs for maximum benefit.